Siliconen Producten

Siliconen rubber producten omvat,Siliconen: plaat, buizen, slangen, koord, o-ringen, spons, hoek bescherming, afdichtingen en pakkingen. Polymax kan ook meestal eventuele afwijkende matenleveren. Bel hiervoor naar ons salesteam of stuur een email.
Zoek contact voor meer informatie- +(31) 70 2500606 email sales@oringen.co.uk

Polymax Siliconen rubber plaat is vaak gebruikt voor medische sheet is the preferred choice of medical, Farmaceutisch en Voedselverwerkingsindustrieën.

Siliconen Schuim is in meerdere uitvoering uit voorraad vanaf rol, strip, of plaat.

Siliconen Snoer is geschikt voor `clean room' toepassingen, met een temperatuurwaaier van -40°C to +200°C.

Verkrijgbaar in verschillende maten.

Siliconen Schuim Stroken verkrijgbaar in verschillende maten.

Polymax Siliconen Kabels zijn in verschillende maten verkrijgbaar van 0.2mm bore.
Silicone Vierkante Profiel

Voor algemeene toepassingen die voedsel qualiteit nodig hebben.

Polymax siliconen hoekbescherming is in verschillende maaten verkrijgbaar voor plaat diktes van 1mm - 6mm.

RTV Siliconen Lijm, voor het plakken van siliconen producten.

SS4179 is vooraf gebruikt om een goede hechting te verkrijgen, speciaal buiten moet het hechtvlak voorbehandeld worden met een grondering (primer).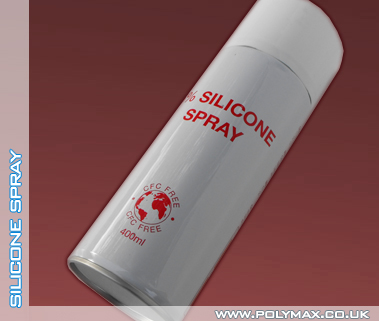 Smeermiddel voedselveilig, veelzijdig, Kleurloos, Reukloos. Voor bescherming en smeren van een breed scala aan onderdelen en apparatuurin voedselverwerkende omgeving